Health Matters is a series of dynamic public lectures featuring renowned researchers and clinicians. Attendees enjoy fine food and beverages while hearing directly from subject matter experts in an environment that encourages discussion about matters that impact the health of you and your loved ones.
Health Matters - Surviving cancer: Can exercise and lifestyle interventions improve survival?
Tue 26 Oct 2021

5:30pm

–

8:30pm
Venue
The Long Room, Customs House, 399 Queen Street, Brisbane
It's well known that early detection and building research capacity is central to increasing the survival rates of Australians diagnosed with cancer. But how extensive is the role of diet, exercise and lifestyle interventions in improving outcomes for those already diagnosed? 

Join our UQ Health experts as they expand on research regarding the effect of nutrition, weight management, sleep and physical activity on reducing cancer progression and improving treatment outcomes for patients.
Cost: Tickets $20 per person (includes drinks and canapés served pre- and post- lecture).

RSVP by: Wednesday 20 October 2021

Our last Health Matters lecture sold out quickly, secure your seat now to avoid disappointment.
Our expert panel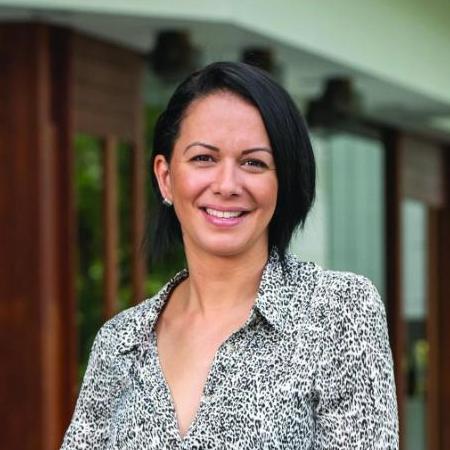 Professor Marina Reeves
Deputy Associate Dean (Researcher Development)
School of Public Health
Faculty of Medicine
Marina Reeves is the Deputy Associate Dean (Researcher Development) in the Faculty of Medicine and Associate Professor (Nutrition) in the School of Public Health. She is also an Advanced Accredited Practising Dietitian and Heads the Nutrition Unit within the School. Her program of research is focused on the role of weight management, diet and physical activity in improving outcomes for women diagnosed with breast cancer. Her research has been funded by continuous project grant and fellowship funding from the National Health and Medical Research Council (NHMRC) and National Breast Cancer Foundation (NBCF). A/Prof Reeves is currenlty leading a pilot study evaluating an exercise and diet intervention for women diagnosed with metastatic breast cancer. Marina has a particular interest in the use of broad-reach delivered interventions (e.g. delivered via telephone, SMS) to achieve and maintain weight loss and behaviour change in adults with complex chronic conditions.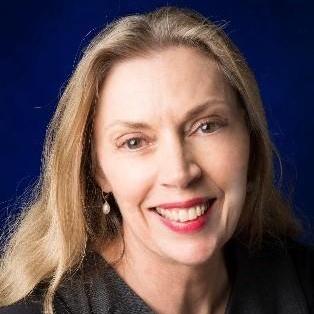 Professor Alexandra (Sandie) McCarthy
Director of Research, NMSW UQ and Program Lead
Health Services Research, Mater Research Institute
Alexandra (Sandie) McCarthy is jointly appointed as Professor of Clinical Nursing, University of Queensland (as Director of Research in the School of Nursing) and Mater Hospital Brisbane (as Program Lead, Health Services Research). Sandie also holds appointments as Adjunct Professor at the University of Auckland and University of Technology Sydney.
Sandie has practised extensively in acute cancer care, including chemotherapy administration, in rural and metropolitan settings. Sandie's clinical research program develops and tests interventions to mitigate the short- and long-term side effects of cancer treatments. These encompass a range of lifestyle factors to maximise wellness during and after cancer, including nutrition, exercise, sleep, distress and menopausal symptoms. This program is active in Australia, New Zealand and Hong Kong.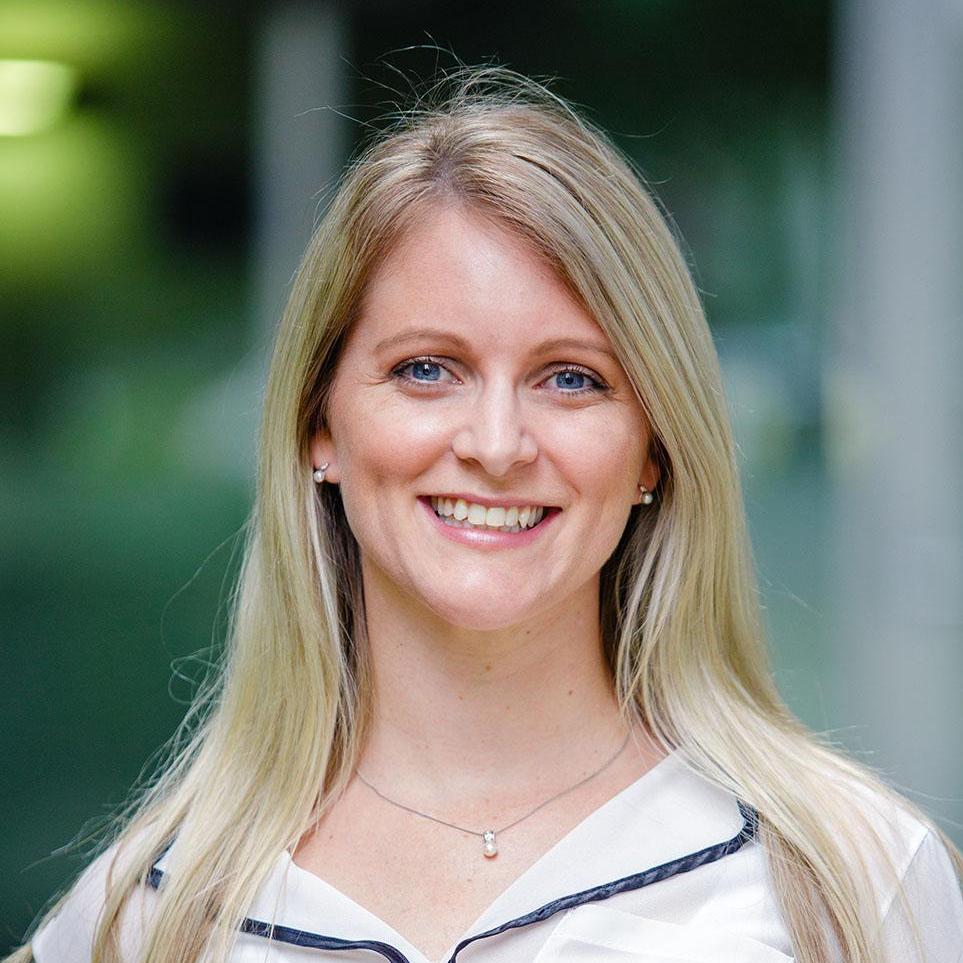 Associate Professor Tina Skinner
Lecturer, Clinical Exercise Physiology
School of Human Movement and Nutrition Sciences
Dr Tina Skinner is a Senior Lecturer in Clinical Exercise Physiology within the School of Human Movement and Nutrition Sciences. Tina's research focuses on reducing cancer progression and improving the disease- and treatment-related symptoms of people living with and beyond cancer through exercise and nutrition. She is a lead investigator of exercise oncology research at UQ, and collaborates with high profile researchers across Australia, Sweden and Canada. The quality and significance of her research has resulted in several national and international exercise oncology projects funded by NHMRC, the Movember Foundation, Queensland Health and Exercise and Sports Science Australia.